Cohort #2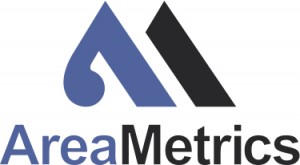 For years, online businesses have benefitted from customer analysis tools like Google Analytics, while brick and mortar businesses operate blindly. AreaMetrics bridges this gap by providing brick and mortar businesses with tools to make smarter, data-driven decisions to attract, engage, and retain customers. Our platform leverages a network of millions of app users to gather retention rates, customer demographics, bounce rates, and other key performance indicators.
---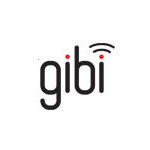 Gibi is developing a pet GPS location service to help people quickly, accurately, and reliably find their missing pets by simply attaching a Gibi device to their pets collar and pressing a button on Gibi's app to see  their pets exact GPS location on a Google map.
---

Introducing MeetingSift, an easy to use collaborative technology  making meetings and events more engaging, efficient and productive.  Participants use their own internet connected devices to contribute to  group tasks like brainstorming, evaluation and prioritization.
---

eSEE/RESCUE is the world e-commerce/consumer distributor of the U.S.Military-approved and Internationally-adopted SEE/RESCUE STREAMER emergency signaling technology for persons lost at sea or on land.
---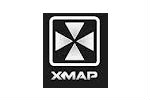 XMAP
XMAP is a treasure hunt all by itself. Players look for a physical card hidden in real life locations (such as a public park) in order to win real  money. The participant solves a series of puzzles to pinpoint the prize location.
---