Cohort #3

Comprendio is a proven competency accelerator that can identify, align, and close any knowledge gap with cutting edge tech and real-time learning metrics.
---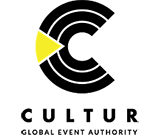 Cultur is an interactive social event App that allows you to search, experience and share any activity in real time. We tell you where everyone is at and give you the information that matters to you.
---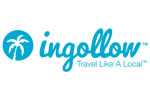 Ingollow
Ingollow (in/gō/lō), Travel Like A Local! What is ingollow? Ingollow is a community-driven discovery travel app focused on helping customers and businesses in a geographic area connect in real time.
---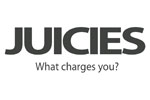 JUICIES designs power solutions for mobile devices. We started with a simple cable. Now we are aiming for the global mobile device power market.
---

Quic
Quic provides an all-in-one media dashboard to manage, display, and search all media content real-time.
---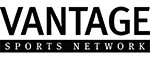 New Data. New Statistics. Actionable Insights. We bring insights to players, teams and fans through our groundbreaking data.
---