Cohort #6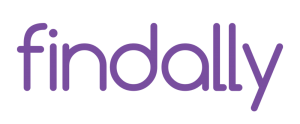 Findally is an image recognition engine that turns images into valuable data.  It allows businesses to speed up internal processes and generate leads. Seamlessly working inside your web and mobile apps.
---

Fresher is creating and opening up markets that sustainable fishermen can sell into.
---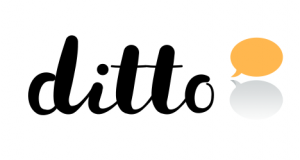 Ditto
Ditto is a platform to share and connect with others about whats REALLY going on.
---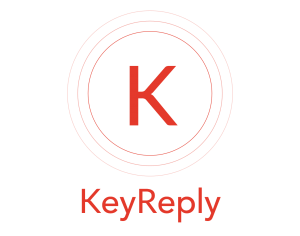 Keyreply is an omnichannel keyboard that helps the mobile workforce respond faster and better for increased customer satisfaction and employee happiness.
---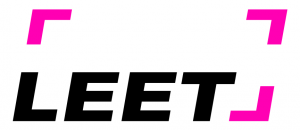 ---

NestEggGuru offers financial advisors and consumers an innovative, intuitive way to stress test retirement savings and spending strategies.
---

AirWander is a flight search engine that adds value with spontaneous destinations while lowering the total booking cost.
---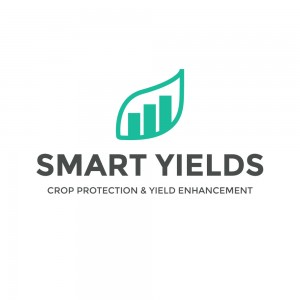 Smart Yields is a robust analytics platform for farm data that provides critical crop protection alerts and real-time monitoring to enhance yields.
---