Cohort #7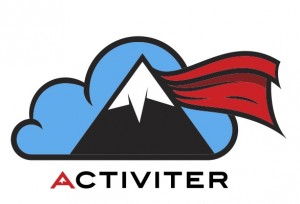 Activiter is an app for real-time, aggregate platform for tours and activities.
---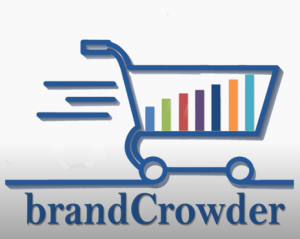 brandCrowder is an equity crowdfunding investments and syndication services bringing together franchisee/investors with franchisor/franchise investment deals.
---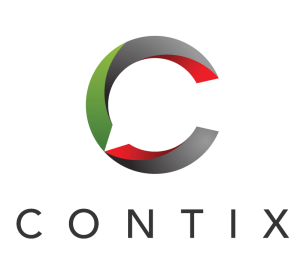 Contix is a social media event detection for finance.
---

DPH Ventures has assembled a world class team to proactively address the exploding digital video marketplace.
---
iFirst Medical Technologies is a lifesaving blood analysis and management smartphone platform.
---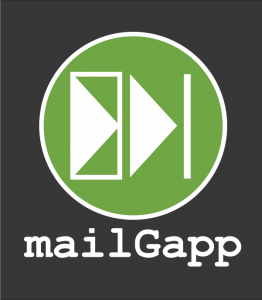 MailGapp is a business address platform with digital mail service. On demand and in your hand.
---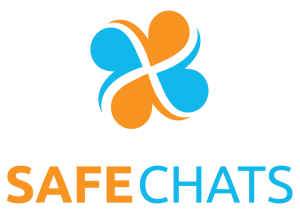 SafeChats offers ultra-secure communications, teamwork and privacy with a zero learning curve and instant implementation for small businesses and individuals.
---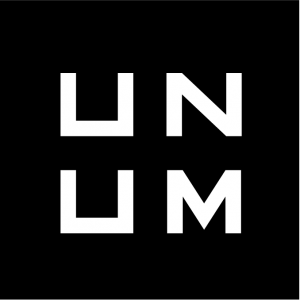 ---