Where East Meets West
Blue Startups is a Top 20 Accelerator in the US (Techcrunch) focused on helping scalable-technology companies including web, software and mobile compete on a global scale. With an extensive global network, Blue Startups is fast becoming a nexus of entrepreneurial activity in Hawai'i, and between Asia and North America.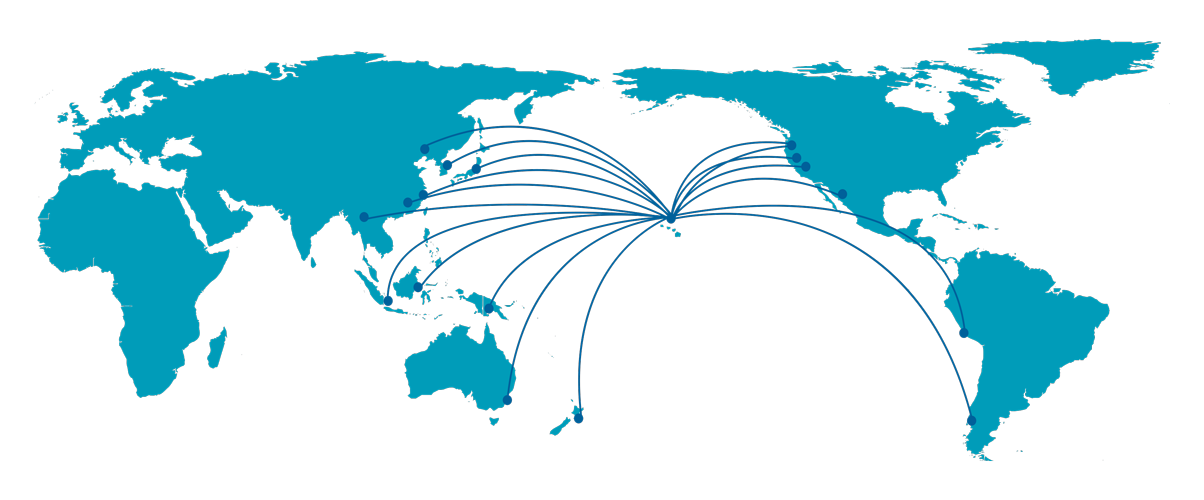 Our Track Record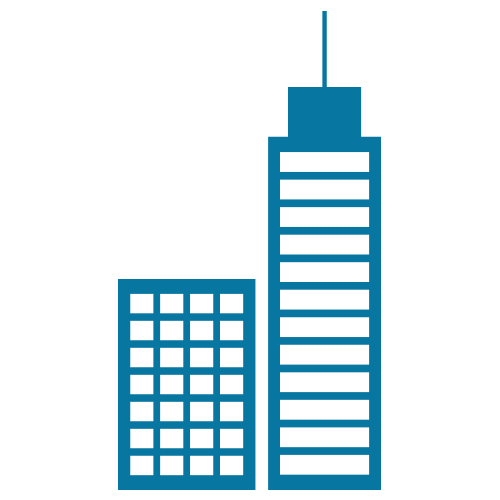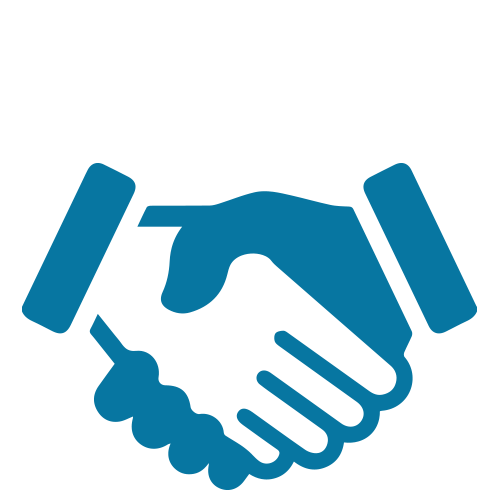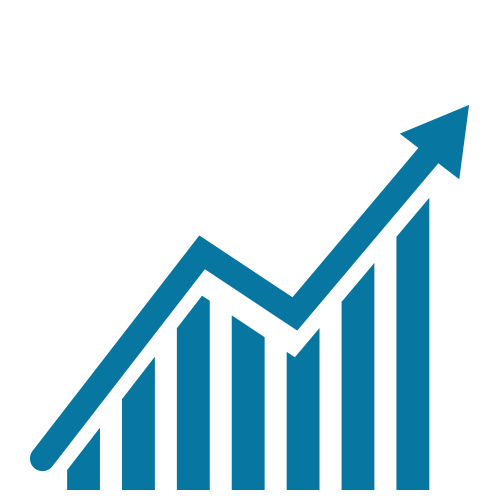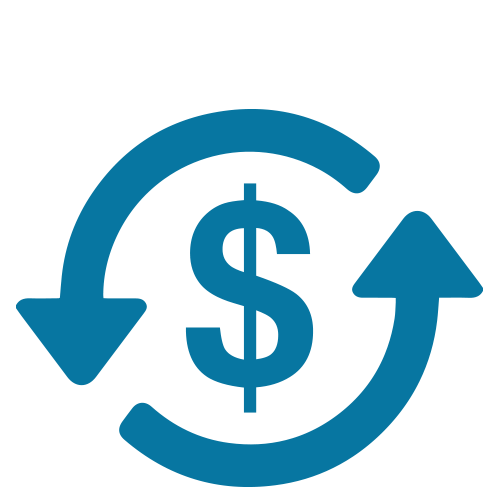 Upcoming Events
Join us as we showcase the companies in our 9th cohort! There will be pitches by each cohort company, a panel of seasoned investors, and networking opportunities throughout with entrepreneurs and investors from the Bay Area.
Meet the Founding Partners
Henk Rogers
Henk is a Dutch-born computer game designer and serialentrepreneur known for producing Japan's first major role-playing video game and revolutionizing the video game industry by securing the rights to Tetris.
Chenoa Farnsworth
Chenoa is the Managing Partner of Blue Startups and Managing Director of the Hawaii Angels, Hawaii's only angel capital investment network. She co-founded Kolohala Ventures, a Hawai'i-based venture capital firm that has invested $50 million into Hawai'i-based technology start-ups.
Maya Rogers
Maya is the President and CEO of Blue Planet Software, the sole agent for the Tetris® brand. She brings with her a decade of experience in the tech and video game industries, including management roles with American Honda, and Sony.