Blue Startups Cohort 10 Demo Day Keynote: The Story behind Tetris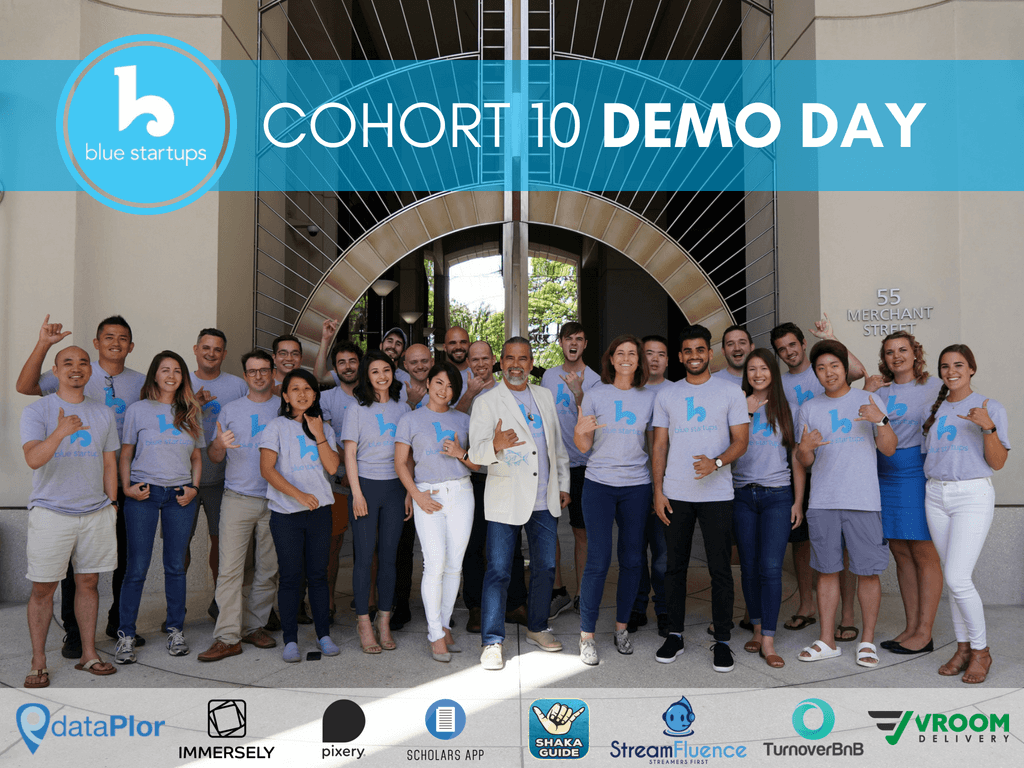 Running a Global Brand from Hawaii – the Tetris Story
Maya Rogers, the President and CEO of Blue Planet Software, the sole agent for the Tetris® brand will be sharing the journey of Tetris and how she is keeping the brand relevant today! A regular speaker at gaming conventions around the world, Maya rarely speaks locally, so don't miss this opportunity. Register for demo day here.

Following Maya's keynote, we will have a panel discussion with VC's we have brought together with an interest in investing in Hawaii who will discuss trends in the venture industry and what they look for when making an investment.
---


Blue Startups 10th Demo Day!
Join us for Demo Day, the latest batch of Blue Startup funded founders present their companies to a room full of investors, press and community members. This will be Blue Startups 10th Demo Day and it will sell out, sign up today to save your spot!
Demo Day – July 20th, 2018
When: Friday July 20, 3PM – 7PM
Where: Sullivan Center, 651 Ilalo St, Honolulu, HI 96813


---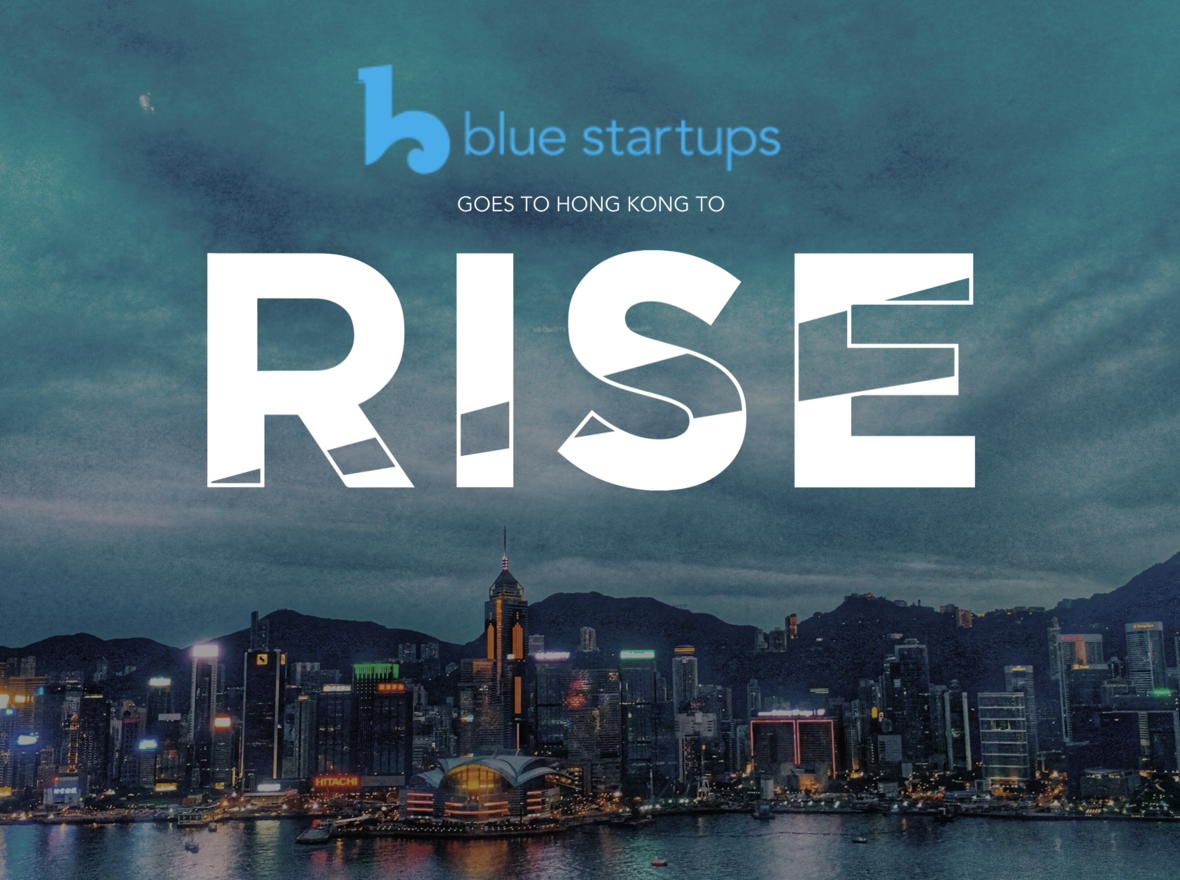 We will be taking Cohort #10 to Hong Kong for the RISE conference from July 9-11, 2018 to explore the Asia startup scene.
The RISE conference brings 20,000 people from around the world to see whats happening in Asia's huge tech scene.
See more information here: www.riseconf.com
---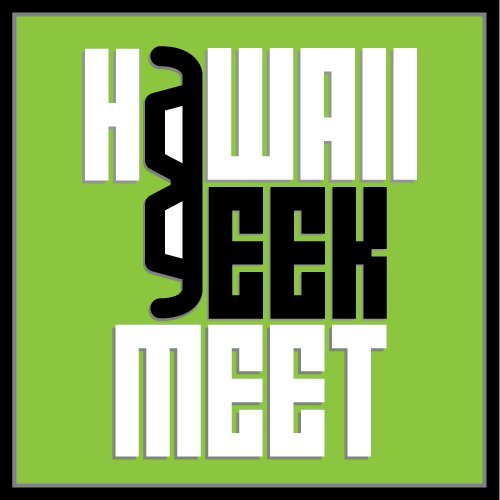 Hawaii Geek Meet
July 15th 9 AM to 3 PM
Blue Startups will be there!
The Hawaii Geek Meet is a fun, casual, family-friendly, grassroots gathering for people who are curious and have a passion that they love to share. And we use a very inclusive, positive definition of the word "geek." Gadget lovers, coders, designers, makers, artists… and you! Register now!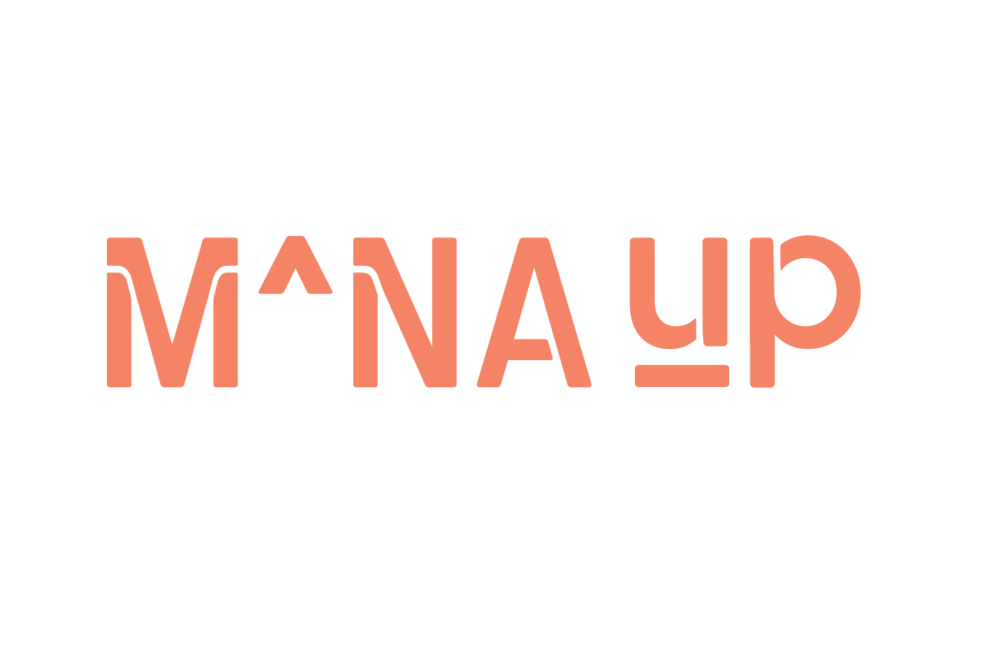 Calling all Hawaii Made Products!
Deadline EXTENDED June 27th
Mana Up is now accepting applications for its second cohort. Mana Up is a 12-week product accelerator program focused on scaling Hawaii products globally and includes workshops, mentorship, access to sales channels, and training on growing e-commerce. Apply now by deadline June 23rd or attend the information session on June 19th at Mana Up HQ by visiting manauphawaii.com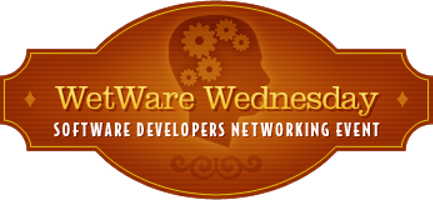 WetWareWed Powered by eWorldES
==========
June 27th 6-8 PM at Impact Hub
Come join HTDC for June's WetWare Wednesday, brought to you by eWorld Enterprise Solutions, University of Hawaii Information Technology Services, and Information and Computer Science. They'll be showcasing some awesome interns and sharing their K-12 initiative in computer science
---