Accelerate your startup in paradise - up to $350,000 in funding!
Global Accelerator Network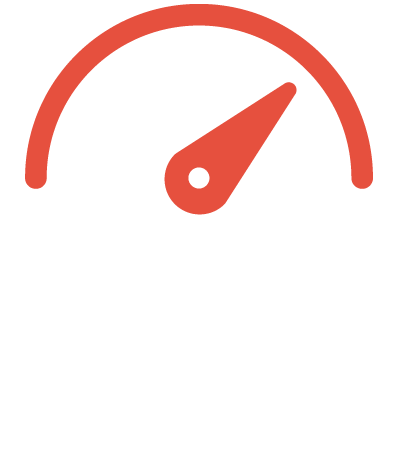 We are a member of the GAN, an invite-only community of the world's most respected organizations that provide startups with the best resources to create and grow their businesses, wherever they are. Startups accepted into a GAN accelerator have access to a variety of exclusive perks including over $1M worth of free services, introductions to a network of investors and access to soft landing spaces worldwide.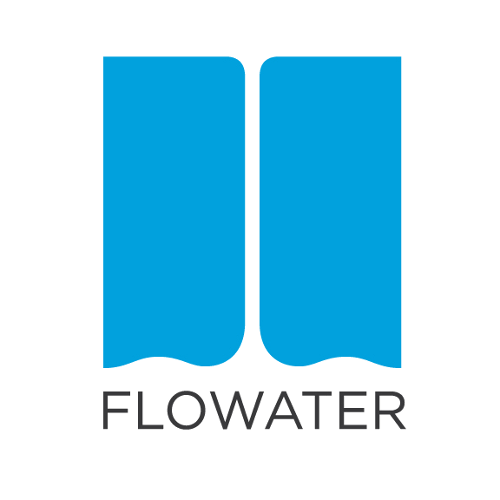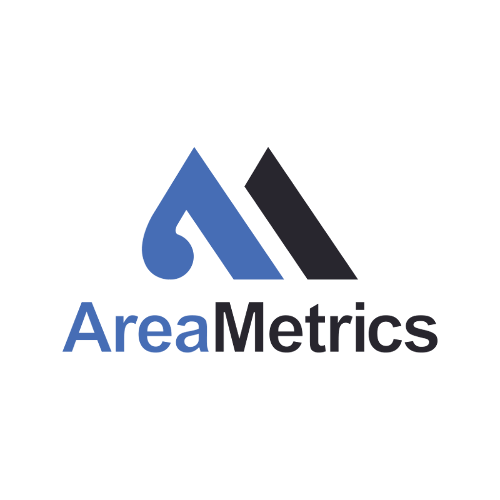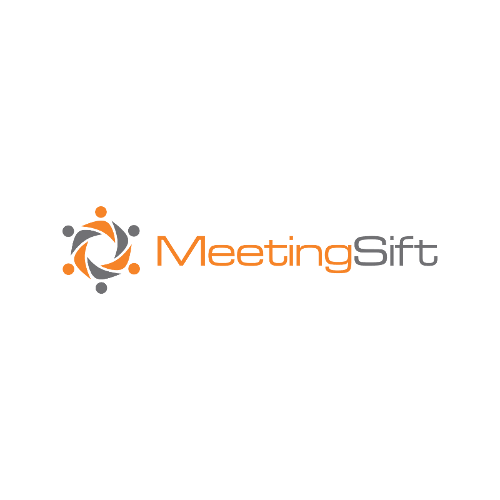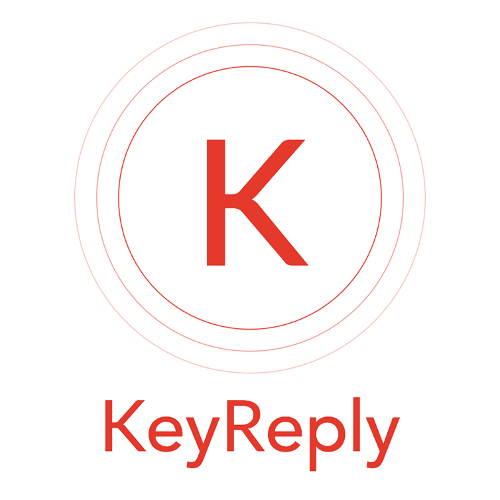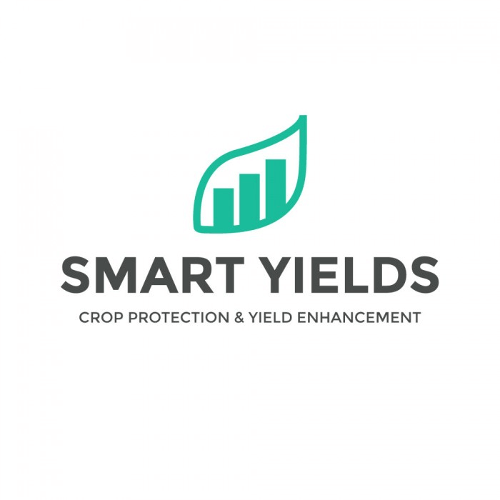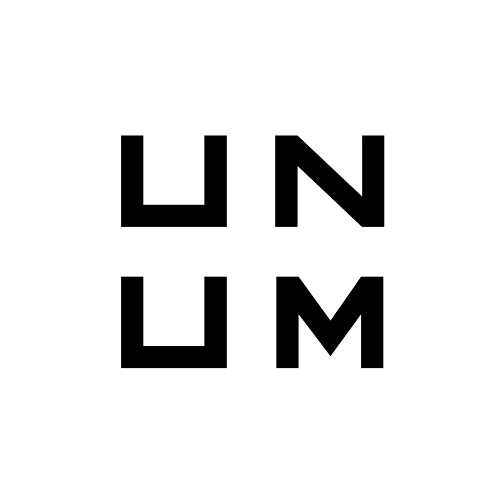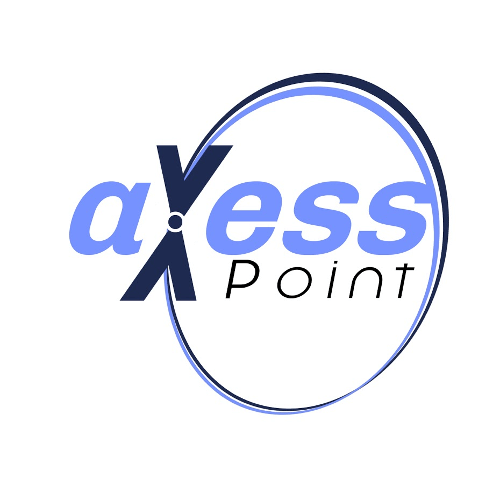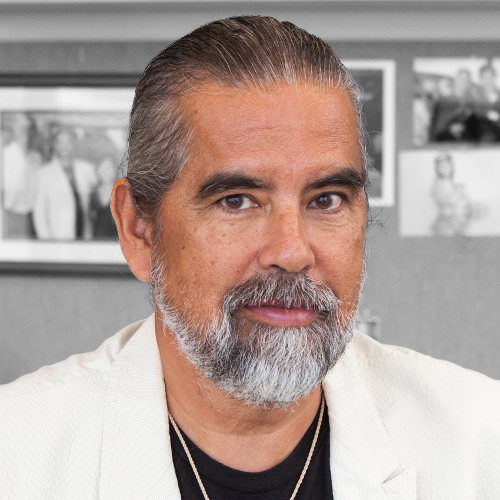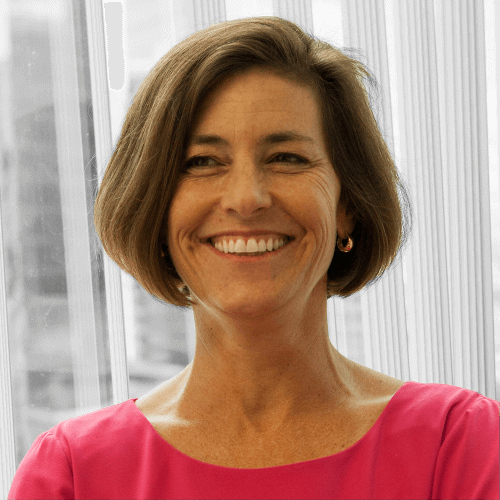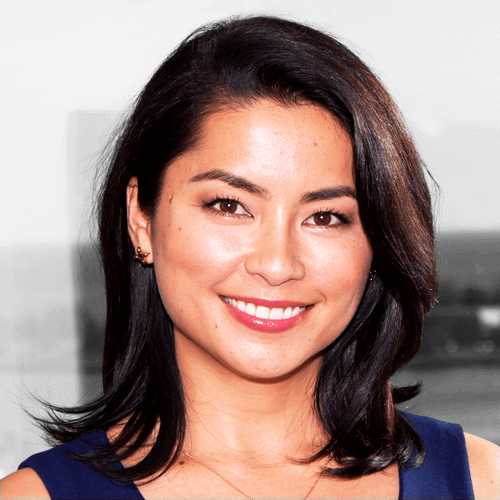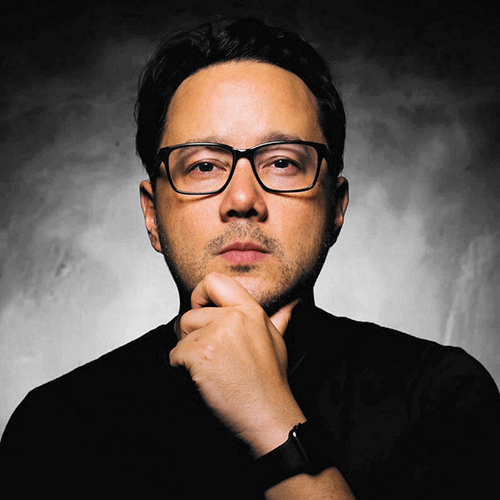 Blue Startups
APPLICATION DEADLINE IS MONDAY, MARCH 4 DON'T MISS YOUR CHANCE! Blue Startups
See More
Alumni
At Messenger, our business partners and developers are always top of mind for us because t

Antonio Trincao, the CEO of Youcanevent, appeared on ThinkTech Hawaii and talked his compa

Cohort 1 alumnus Tealet is nominated for Best Tea Community-level Campaign and Best Tea Bl

Travel-planning technology startup is the first Kauai business accepted into venture accel
See More