Our Focus
We are focused on recruiting capital efficient and scalable technology companies, including web services, software, and mobile. In addition, the program targets companies in particular sectors including travel, gaming, impact and enterprise technology. We recruit from Hawaii, Asia and North America and are particularly interested in companies addressing both East and West markets.

Investment
Blue Startups invests up to $350,000 in each company that comes through the program.
$25,000 up front investment, space, education, perks, mentorship and business development services for 3-10% equity.
Up to $325,000 in follow on funding per company.

Program Details
Blue Startups follows the mentor-driven approach pioneered by Techstars.  Lean product development and go-to-market strategies are emphasized throughout the program and access to our extended international network is encouraged:
Up to 10 companies per session.
13-week intensive full-time program  (Cohort 11 – May 6th to August 3rd).
A network of more than 120 mentors reaching from Asia to Silicon Valley.
One-on-one assigned lead mentor based on sector expertise.
Cohort working space in the heart of downtown Honolulu's business district.
One week of intensive networking and pitching in the Bay Area.
Startup Paradise demo day in Honolulu, Investor event in the Bay Area.
Top-tier global partners provide free and reduced services to our companies.
GAN membership provides access to over $1 million in free perks offered by over 600 of the best vendors in the world.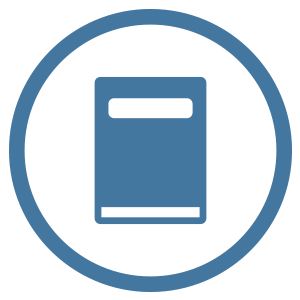 Curriculum
The curriculum will be tailored to each individual company needs to the extent possible. A general outline of the program follows:
Phase 1 – "Customer and Company": This phase is focused on finding the right customer-product fit. Sessions will be focused on customer discovery through lean startup methodology. There will also be time for teams to meet as many mentors as possible via "mentor dating". By the end of this phase teams should have found their lead mentors.
Phase 2 – "Product and Market": Teams will then focus on product development. This is the time to leverage the knowledge gained in the first month. Outside distractions and sessions will be kept to a minimum while teams work with their lead mentors and technical experts. For the duration of the program there will be weekly check-ins, group sharing on progress, and speed testing.
Phase 3 – "Traction and Pitch": Growth hacking and marketing strategies will be explored and tested in this phase. Sessions will also be held to coach teams on pitching and teams will practice repeatedly with staff, peers, and mentors. Refining the pitch is very important to the success of the program.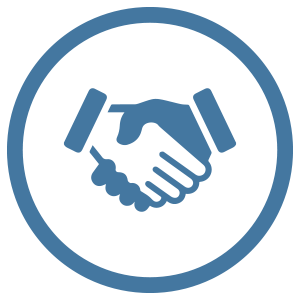 Partners

We are a member of the GAN, an invite-only community of the world's most respected organizations that provide startups with the best resources to create and grow their businesses, wherever they are. Startups accepted into a GAN accelerator have access to a variety of exclusive perks including over $1M worth of free services, introductions to a network of investors and access to soft landing spaces worldwide.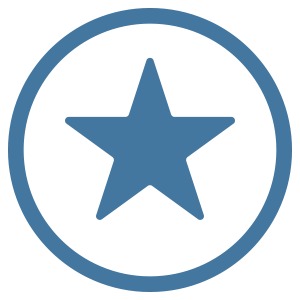 Perks
These companies partner directly with Blue Startups to offer free and reduced services to our companies.